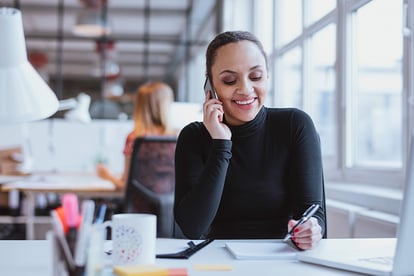 I'm a customer, and I need some help please
If you're a business copier, hardware or software customer and need assistance, the best person to call will be your Account Manager.
For all service and support inquiries, please call:
0800 222 444
I'm interested in some of your products, how do I get in touch?
Great to hear you're interested in a Sharp product! Whether you're looking for a copier, digital display, software, phone system or more, our business consultants are ready to chat if you are.
Click on the button below to get in touch, and one of our team members will get back to you within 24 hours.